 Services
We work with you as a collaborative thinking partner to develop creative solutions from start to finish.
Surpass Your Goals
We'll help you create a roadmap to advance your initiatives and achieve excellence.
What to Expect:
Skill & knowledge building
Expert facilitation
Inclusive engagement
Scalable solutions
Strategic thinking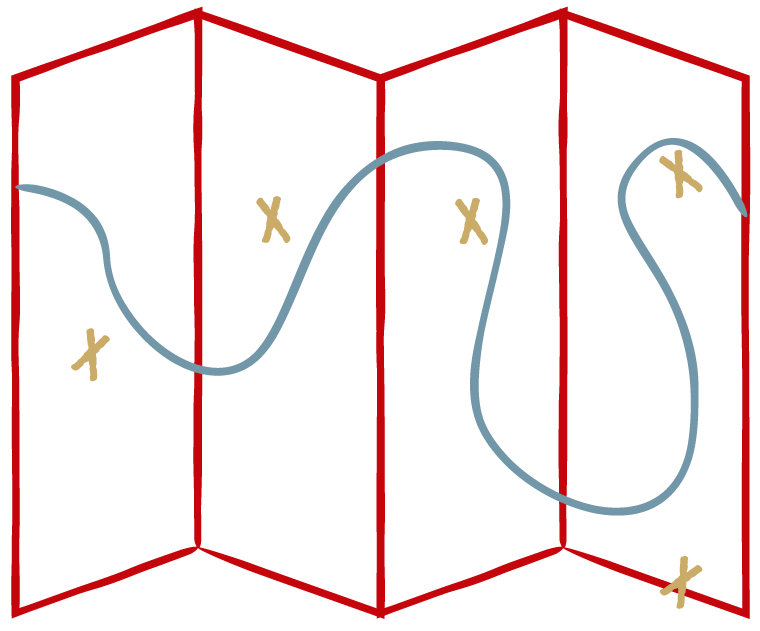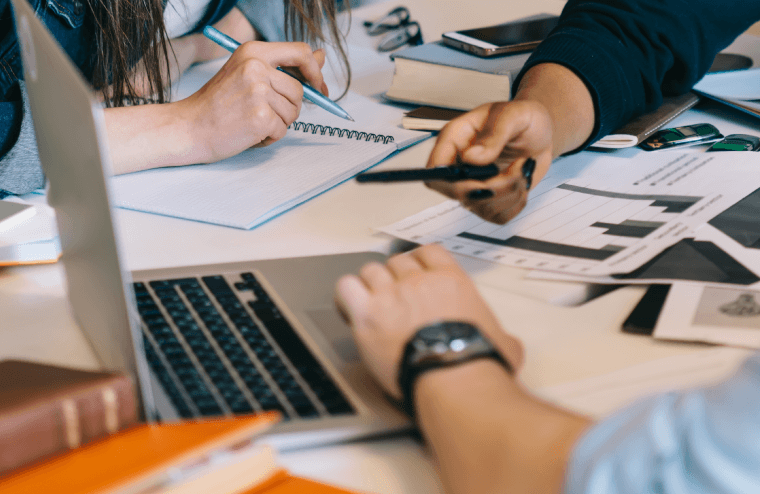 Case Study
School of Computer, Data, & Information Sciences Enablement Project
Members of Strategic Consulting's project management team provided support for 60 projects that enabled the construction of the new Computer, Data & Information Sciences building. This new building will serve as a hub for collaboration and academic research while supporting a growing student population and connecting industry and community partners.
Learn More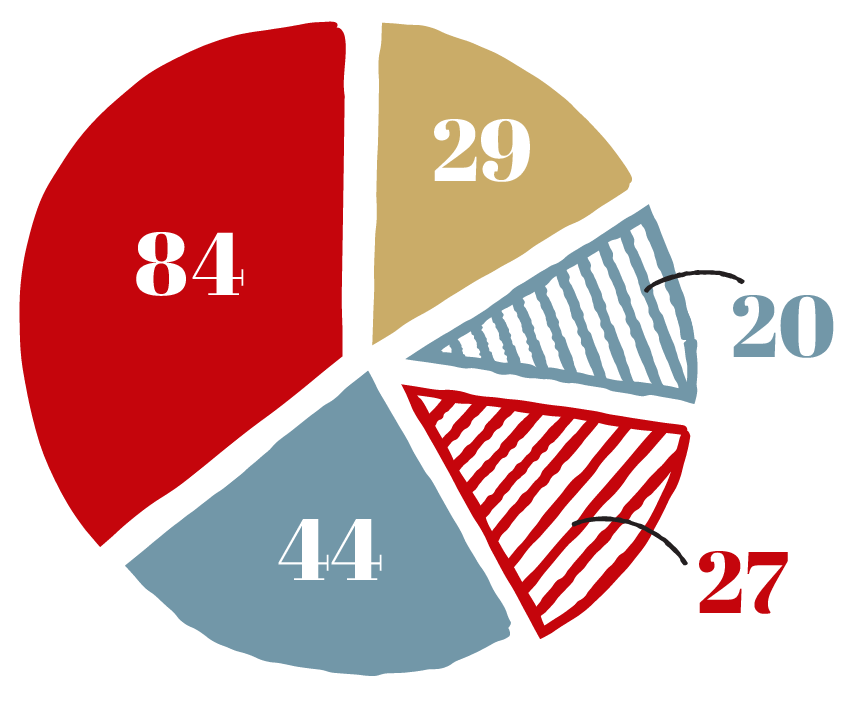 Fiscal Year 2023 # of Active Engagements by Campus Strategic Priority
Campus Community (44)
Research & Scholarship (20)
High-Performing Organization (84)
Wisconsin Idea (27)
Teaching & Educational Achievement (29)
Fiscal Year 2023:
176
new requests
for our services
91%
of campus units served
$6.0M
saved by campus units
partnering internally with us