Have questions or need
an accommodation?
Contact jennifer.erickson@wisc.edu

Reasonable accommodation requests should
be made at least two weeks before the
workshop or event.
Leadership and Management Development Conference
Symposium for Research Administrators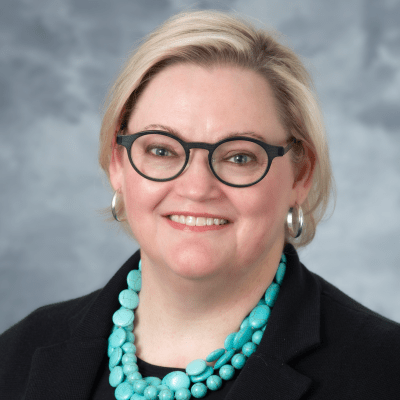 3Ws of Organizational Culture
November 8
Union South
---
Presented by Kate Kingery, director of consulting
Organizational culture is one of those terms we hear a lot about, but what does it really mean? Is it the same as organizational climate? Do you sometimes feel when your colleagues or teammates describe your work environment it sounds like a completely different experience from your own?
In this session we will introduce you to the language and frameworks for understanding what is meant by the culture of an organization, why it can be hard to identify, and the difference between organizational climate and culture.
We will include scenarios and interactive discussions on types of organizational cultures and what steps you can take to both identify and influence the culture within your own organization or team.
Learn More