Have questions or need
an accommodation?
Contact jennifer.erickson@wisc.edu

Reasonable accommodation requests should
be made at least two weeks before the
workshop or event.
IT Professionals Conference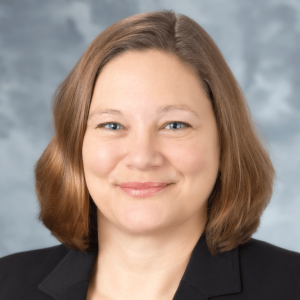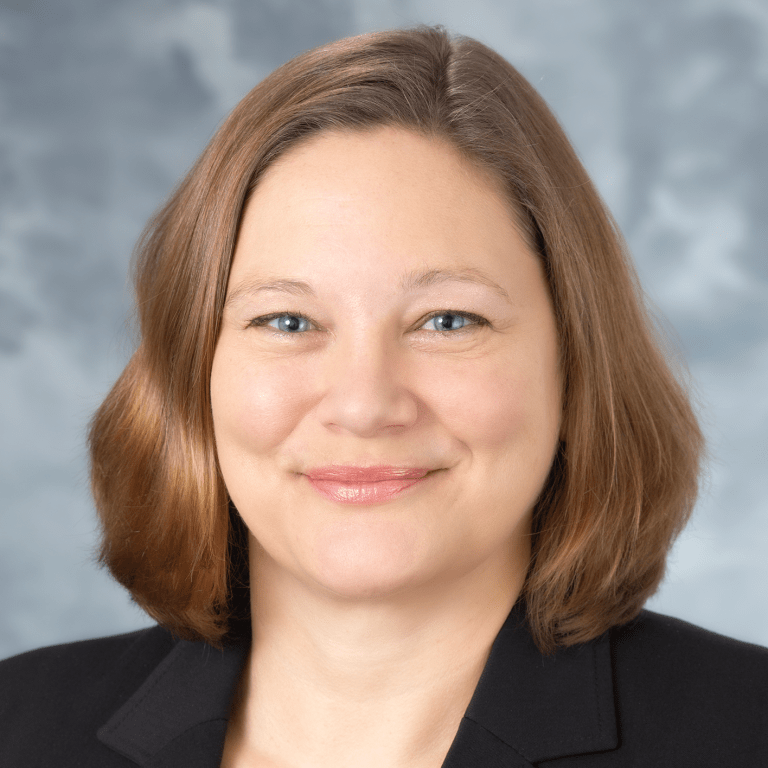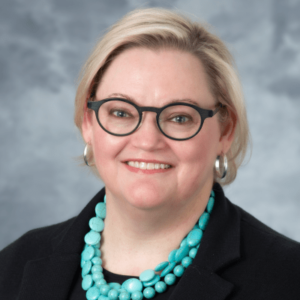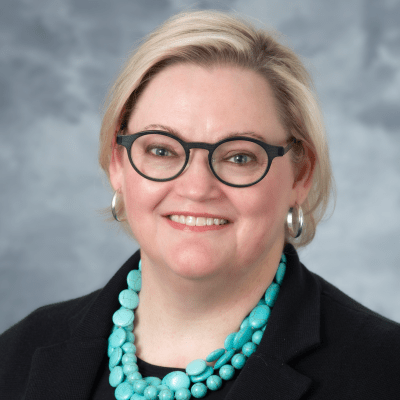 Change is Easy! But You Go First. Tools for Leading People through Organizational Change.
June 2 | 11:00 a.m.–12:00 p.m.
Presented by Jenny Erickson, capacity building lead, and Kate Kingery, director of consulting
Have you wondered why it's so hard to get other people to change? You're not alone. Organizations change all the time, yet change cannot happen without getting other people on board—and that can be a challenge. In this session we will introduce you to change management frameworks and tools that can help you better understand the people side of change and how you can be a more effective change leader. We will identify what people need to prepare for and adapt to change—and what steps you can take to support others through the process. We will include scenarios and interactive discussions on the multiple phases of change, how people experience transitions, and ways to respond to common forms of resistance.
LEARN MORE
Research Professionals Conference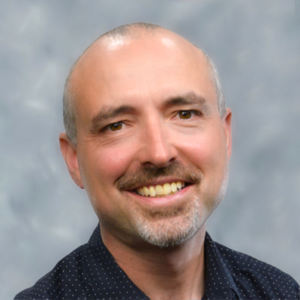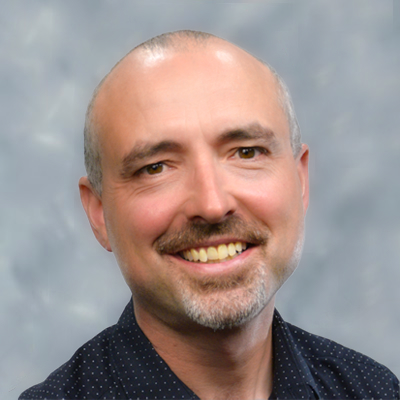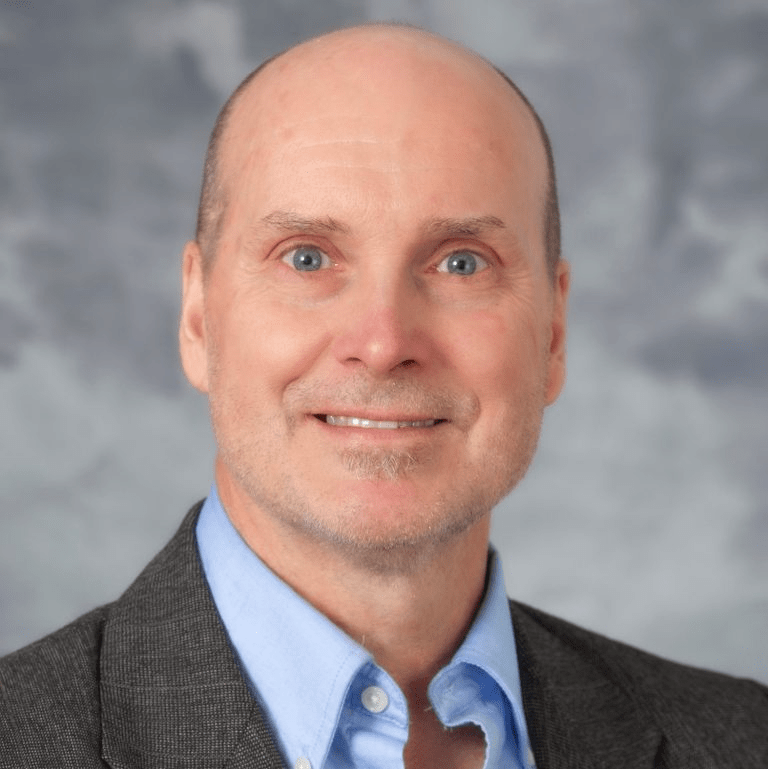 What is Project Management, and Can I Use It in My Job?
June 13 | 10:15–11:15 a.m.
Presented by Tim Dalby, project coordinator, and Barry Dobbs, senior project manager
In this interactive session, Tim Dalby and Barry Dobbs, along with Aaron McCoy from Environment, Health and Safety, will cover the basics of project management, including what a project is (and is not) and simple tools, techniques, tips, and tricks that you can use in your work. Together, we'll work through a sample project, understand the requirements and constraints of the project, discuss how to identify risks and issues, and practice developing a schedule.
Learn More