Who We Are
Our Mission
The Office of Strategic Consulting is an internal consulting office that serves as a resource for UW–Madison campus units, helping to enhance organizational effectiveness by supporting strategic initiatives, change, and improvement efforts while building organizational capacity.
Our Place in the University
We report to the Provost's Office, with additional accountability to the Office of the Vice Chancellor for Finance and Administration (VCFA). This reporting structure reflects our commitment to—and support of—both the academic and the administrative units on campus. Because we work across the entire organization, we are able to make strategic connections and help our clients and partners leverage solutions that have been successful elsewhere on campus.
Core Values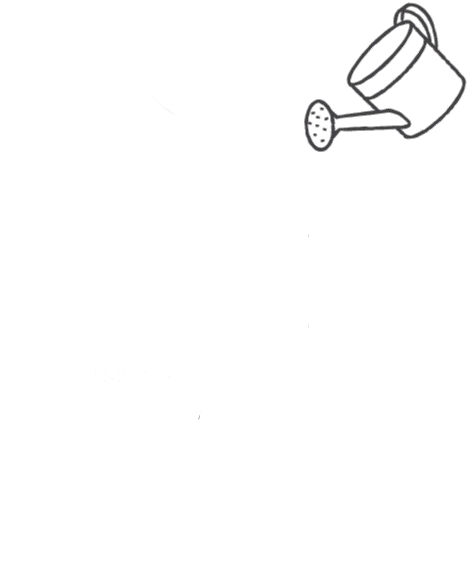 Our Philosophy
We believe that campus units should have a go-to resource for addressing organizational challenges, advancing strategic priorities, and improving organizational effectiveness—a resource that also understands the nature of their work in the broader campus environment. That's where we come in. We provide units with expertise, insight, and support to successfully complete strategic initiatives, navigate change, and lead improvement efforts with confidence. We help clients work through the obstacles they face today and prepare for the challenges of tomorrow. Knowledge is at the foundation of innovation, which is why we continuously strive to learn and help our partners grow their own capacities in preparation for the future.
MEET OUR TEAM