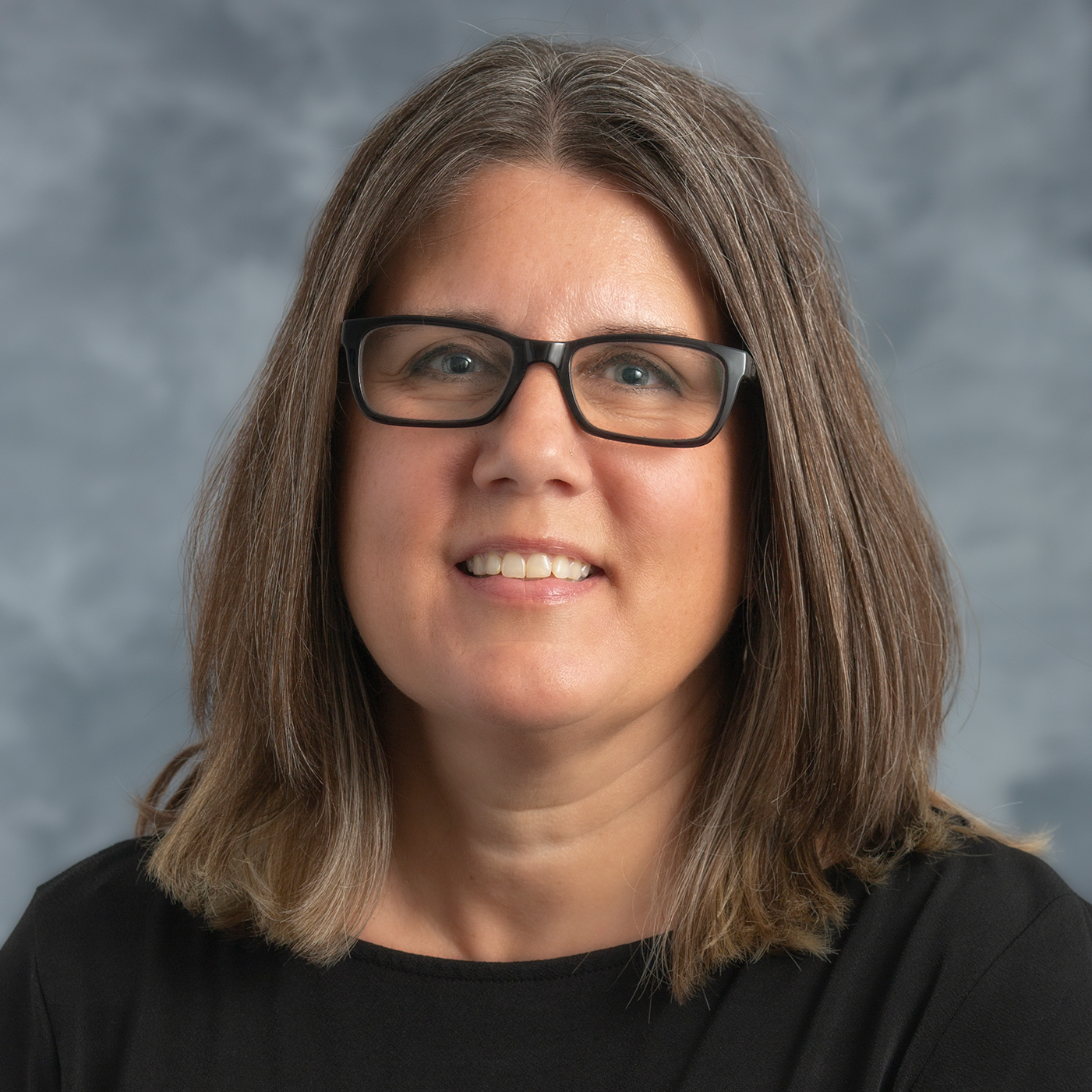 In the role of administrative specialist, Wendy provides administrative support to staff in the areas of scheduling, recruitment, purchasing, event planning, and more.
Prior to this position, Wendy served as the registrar and student services specialist for the Evansville Community School district for five years. Before that, she worked for the Middleton-Cross Plains School District and was a licensed employee benefit broker and customer advocate.
Wendy holds a bachelor's degree in organizational behavior and leadership and a master's degree in organizational leadership and change, both from Edgewood College.