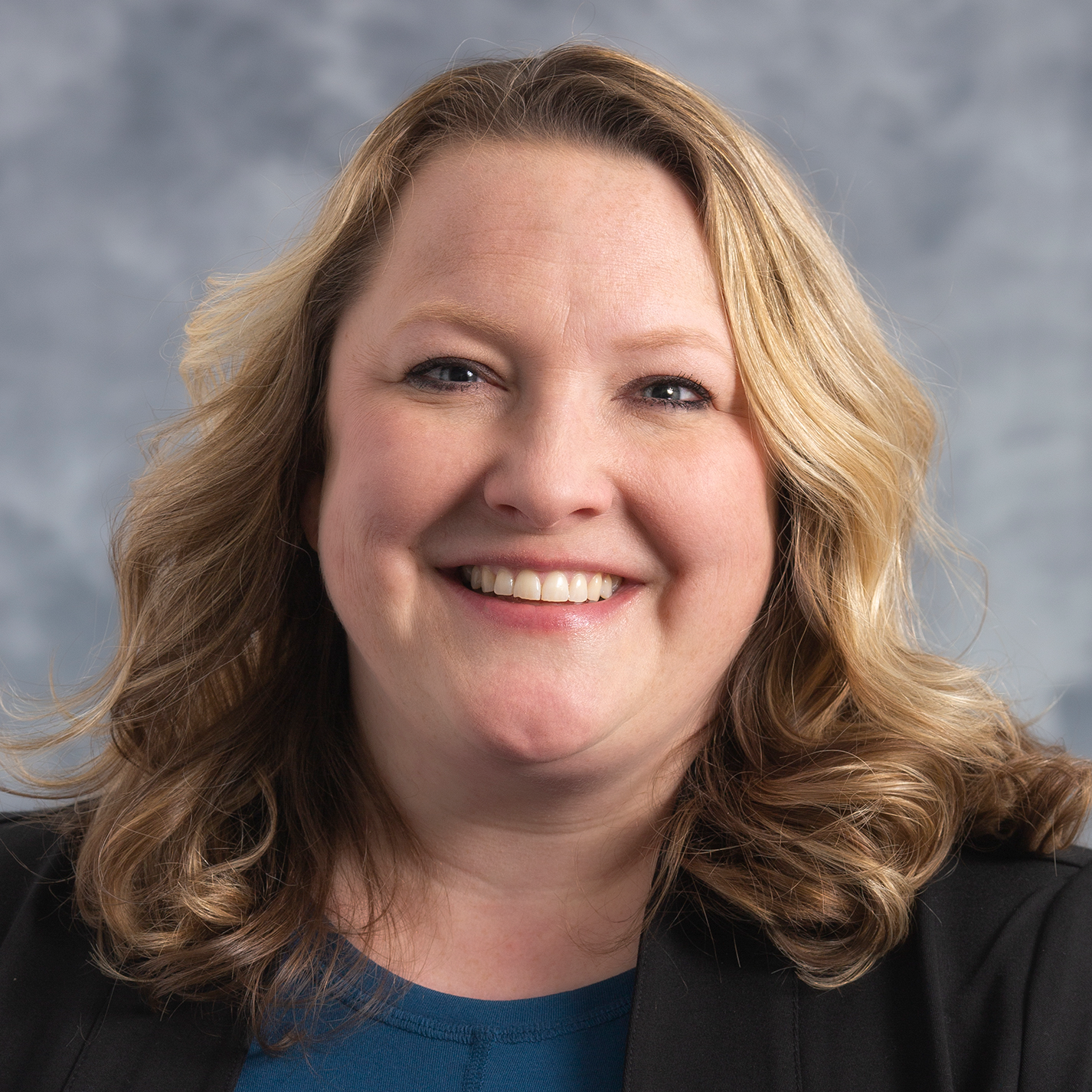 Caroline Swenson joined the Office of Strategic Consulting as a senior project manager, with over 15 years of program and project management experience with UW–Madison and UW affiliate organizations, including UW Hospital and Clinics and UW Medical Foundation.
Prior to joining the Office of Strategic Consulting, Caroline was the program and quality improvement manager in Academic Affairs in the School of Medicine and Public Health and was responsible for developing, planning, and executing all aspects of the Building Community Program, as well as quality improvement initiatives related to accreditation. She also served as fellowship programs manager in the Department of Pediatrics, and as conflict-of-interest specialist for the Office of Research Policy in the Office of the Vice Chancellor for Research and Graduate Education.
Caroline holds an MBA from Edgewood College and a bachelor's degree from Viterbo University. She is a certified Project Management Professional (PMP) and is trained in Technology of Participation (ToP) Facilitation Methods.