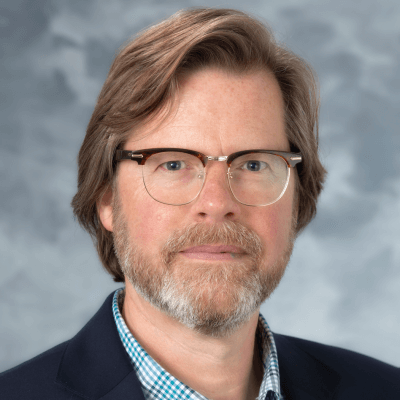 Andrew Statz has an extensive background working in complex public institutions, including 10 years as an executive director and chief information officer for the Madison Metropolitan School District (MMSD). At MMSD, Andrew played a key role in developing and integrating a School Improvement Planning (SIP) system across 52 school-based processes and co-led long-range facility planning efforts that secured $350 million in referrendum funding. Prior to MMSD, Andrew worked in the Madison Mayor's Office for over five years as a fiscal efficiency auditor where he worked with city departments to identify financial, operational, and organizational efficiencies. Andrew also served seven years as an analyst for the Wisconsin Department of Administration.
Andrew earned a master of urban planning degree from UW–Milwaukee and a bachelor's degree from UW–Madison. He is a certified Project Management Professional (PMP), Prosci Certified Change Practitioner, Technology of Participation (ToP) trained facilitator, and holds a Foundations in Design Thinking Certificate from IDEO U.
---
Areas of expertise: organizational development and effectiveness, strategy development, collaboration and partnerships, community and stakeholder engagement, and data-based decision-making.