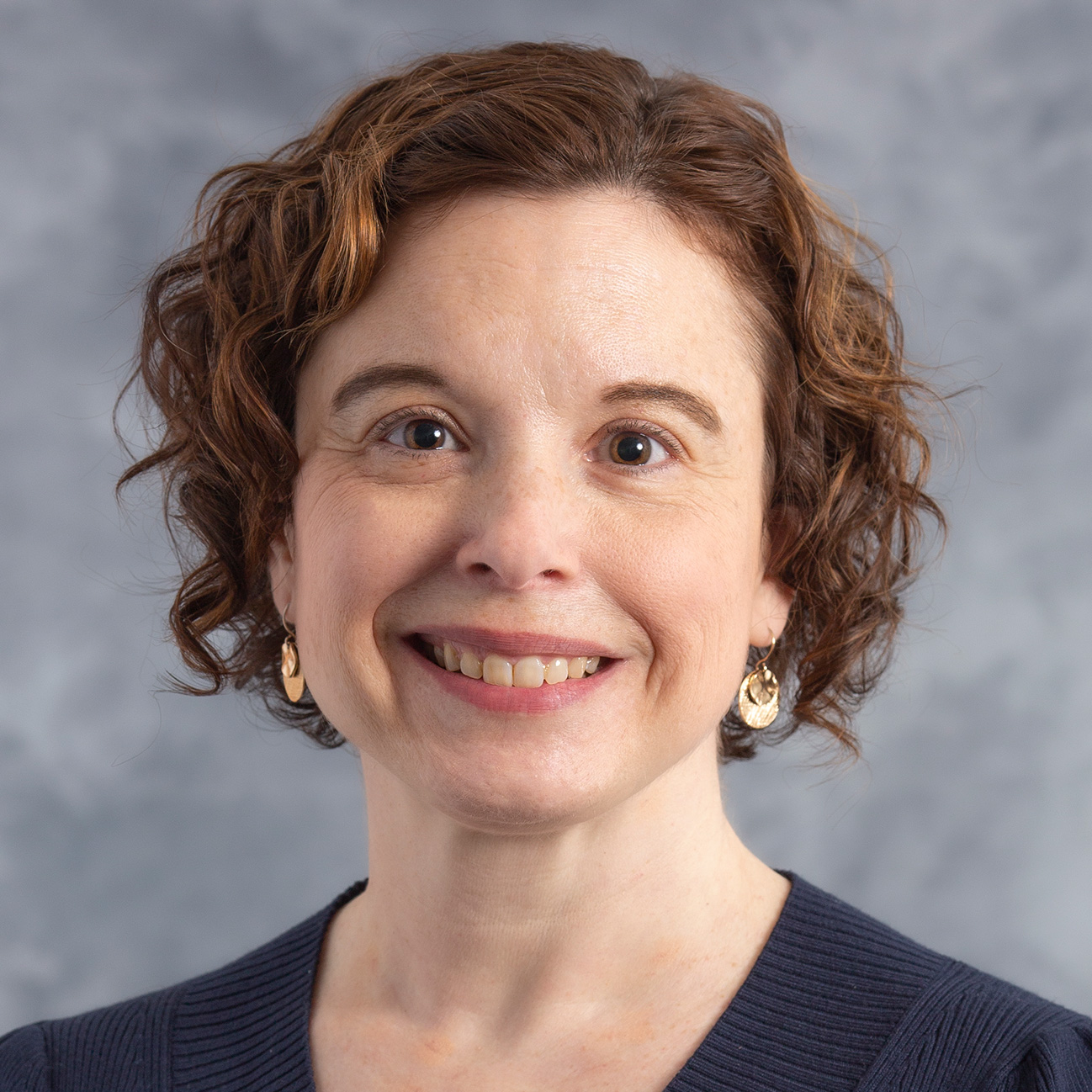 In her role as an administrative specialist for the Office of Strategic Consulting, Jill Pongetti provides administrative support to staff in the areas of scheduling, recruitment, purchasing, and event planning, among others. 
Prior to this position, Jill served as an administrative assistant for the Wisconsin Geological and Natural History Survey, part of the UW–Madison Division of Extension, for nine years. She also worked in the Department of Surgery in the UW School of Medicine and Public Health for six years.
Jill holds a bachelor's degree in political science from the University of Florida.