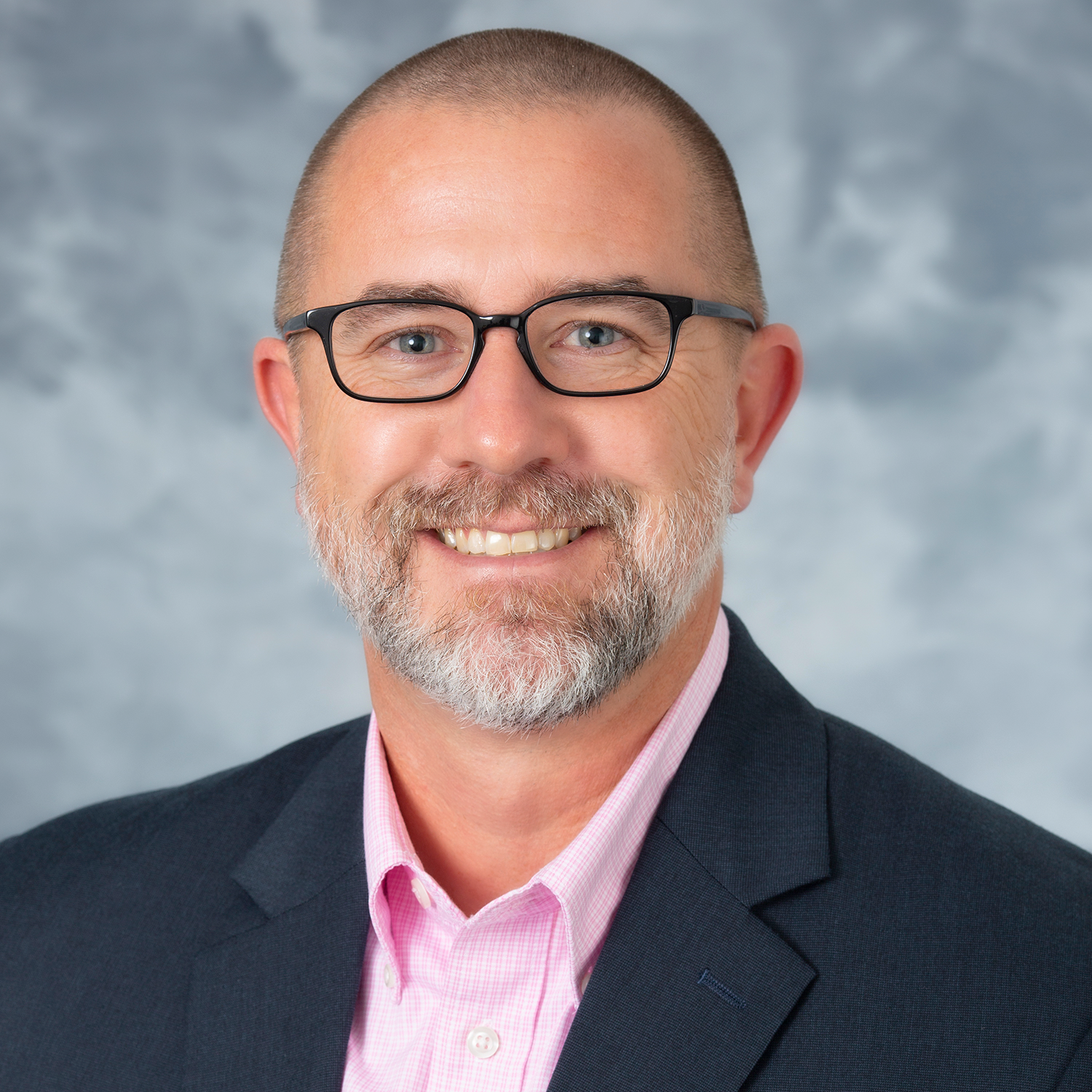 In his role as policy library coordinator, Nicholas Oleksy works with policy managers, approval authorities, and responsible offices across campus to ensure that UW–Madison policies are up-to-date and aligned with UW System Administration policy, Wisconsin state statutes, and other governing policies, rules, regulations, and laws.
Before joining the Office of Strategic Consulting, Nicholas held multiple roles in higher education, including student discipline and Title IX compliance. Prior to coming to UW–Madison, he held positions at Ohio University and the University of Central Florida.
Nicholas holds a bachelor's degree in political science from Western Michigan University and a master's degree in educational leadership (higher education policy studies) from the University of Central Florida.