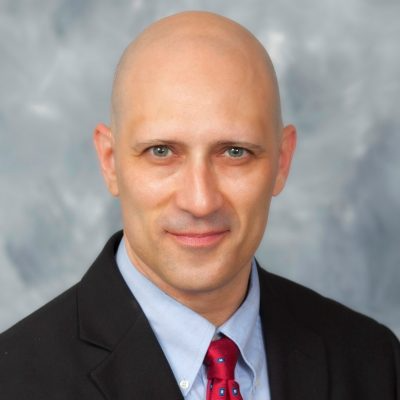 In his current role, Charles leads the Office of Strategic Consulting, collaborating with the office's leadership team and staff to set strategic priorities and advance goals that align with and support the university's mission. He advises and consults with campus leaders on critical issues and helps build consensus among a broad range of campus stakeholders.
Charles has more than 25 years of experience leading strategic change in complex environments. Prior to joining the Office of Strategic Consulting, Charles held key roles creating and leading national grant-funded initiatives, where he inspired people and organizations to try new approaches to their work, including new strategies, techniques, and technologies. Under his leadership, the National Center for Media Engagement (NCME) empowered more than 300 NPR and PBS affiliates to embrace new business models and practices that increased their local relevance and sustainability. Charles later created and led Veterans Coming Home, a successful national strategy that brought together 40 organizations across the country and reached 30 million people to help bridge the military-civilian divide.
Charles earned an executive MBA and a bachelor's degree from UW–Madison.
---
Areas of Expertise: strategy, organizational development, collaboration and partnerships, community and stakeholder engagement, and strategic communications