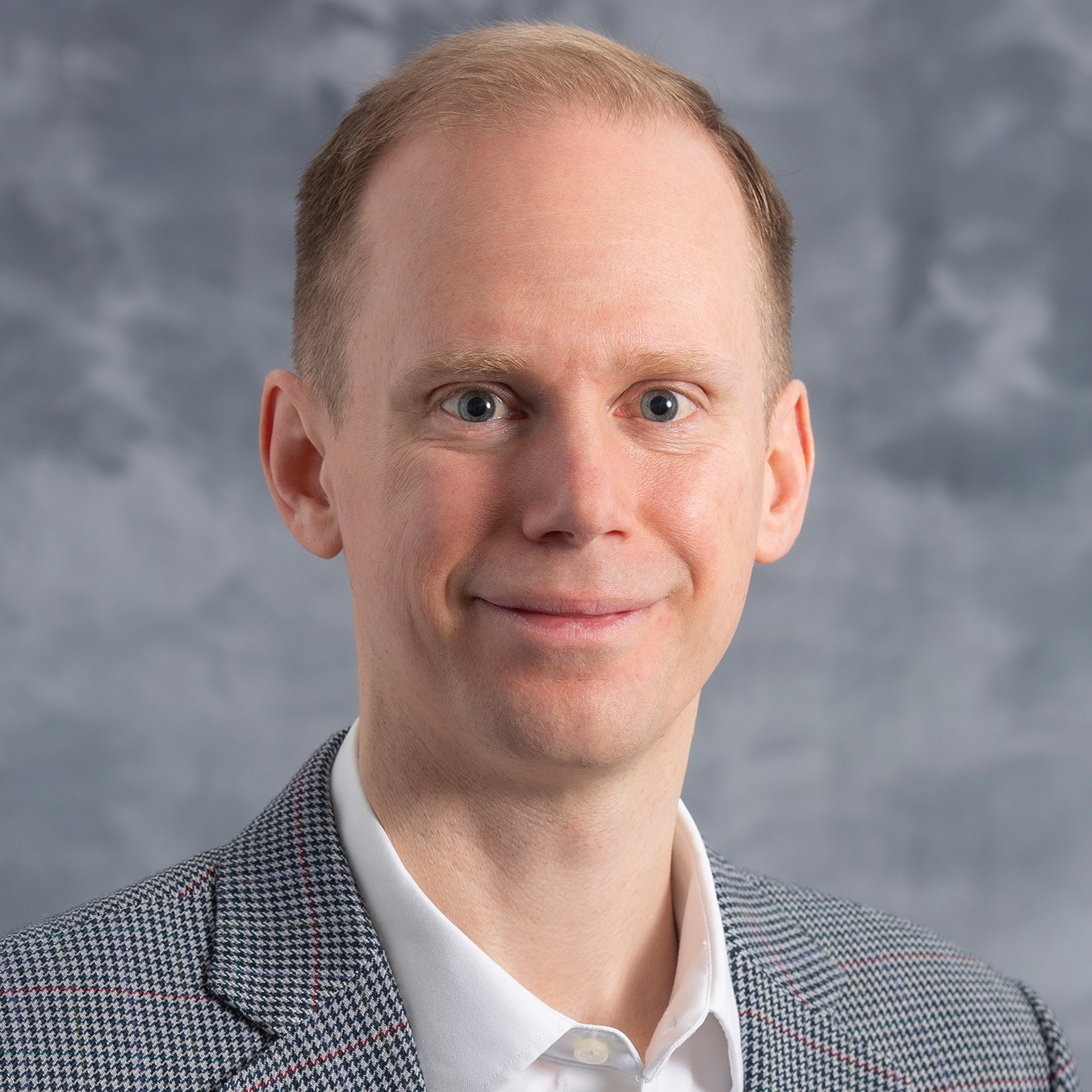 Joseph Halaas joined the Office of Strategic Consulting as the inaugural associate director of administration. In this role, he manages the office's budget and fiscal planning, human resources, internal strategic initiatives, and office operations.
Prior to this position, Joseph served as associate director at the UW–Madison Arboretum. He spent over a decade in various roles related to international programs and initiatives at the Wisconsin School of Business, culminating as the school's director of global programs and partnerships. Before joining UW–Madison, Joseph's other experiences included roles in education and publishing.
In addition to an advanced management and leadership certificate from the Wisconsin School of Business, Joseph earned a master's degree in French studies from UW–Madison and a bachelor's degree in French from Denison University.