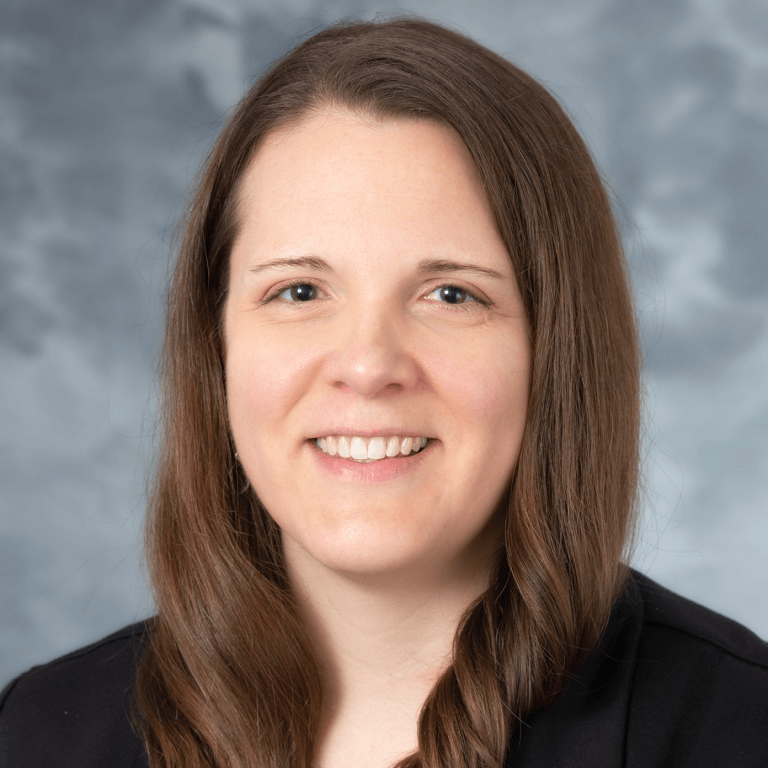 Jenee Jerome joined the Office of Strategic Consulting as a project coordinator, having previously worked for the Division of Continuing Studies as a program coordinator supporting the division's noncredit portfolio of continuing education courses. She offers institutional administrative knowledge, strong organizational and analytical skills, and a customer service-oriented and growth mindset. Jenee's efforts are focused on projects associated with the Division of Facilities Planning and Management.
Prior to coming to UW–Madison, Jenee worked with local profit and nonprofit organizations as an executive administrator and program coordinator. She also has nearly 20 years of experience in the field of early childhood education and is still actively supporting the field, serving as a portfolio consultant for a statewide organization and as the board president of a local chapter affiliated with a national early childhood association.
Jenee holds a master's degree in educational policy from UW–Madison and a bachelor's degree in sociology from UW–Eau Claire. She is also a Certified Associate in Project Management.