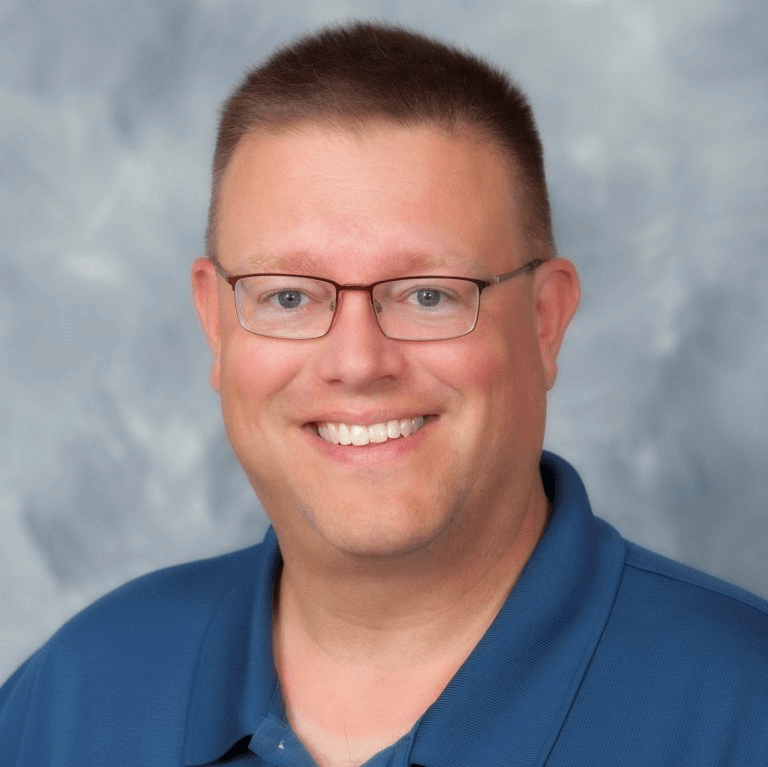 Jeremy Kautza joined the Office of Strategic Consulting as an internal consultant, bringing with him over 20 years of facilitation experience in a wide variety of settings. He came to UW–Madison from Madison Area Technical College where he served as the director of the Office of Interest-Based Problem Solving. There he led a team of facilitators who supported individuals, departments, and cross-functional teams in policy writing, conflict resolution, strategic planning, process improvement, and issue analysis. He also led the charge to change the organizational culture of the college to one of participatory decision-making resulting in stronger relationships, more sustainable solutions, and a deep commitment to the Madison College mission.
Jeremy has also worked as a consultant for several public entities and nonprofit organizations helping them resolve conflicts and make decisions that bring people together and move the organization forward.
Jeremy has a bachelor's degree in mathematics and master's degrees in curriculum and instruction and in educational leadership and policy analysis, all from UW–Madison. He is also a certified Technology of Participation (ToP) facilitator and trainer.
---
Areas of expertise: general facilitation, strategic planning, conflict resolution/mediation, action planning, interest-based negotiation (Getting to Yes), Technology of Participation (ToP) facilitation methods, enhancing organizational culture and climate, leadership/talent development, and coaching and mentoring facilitators