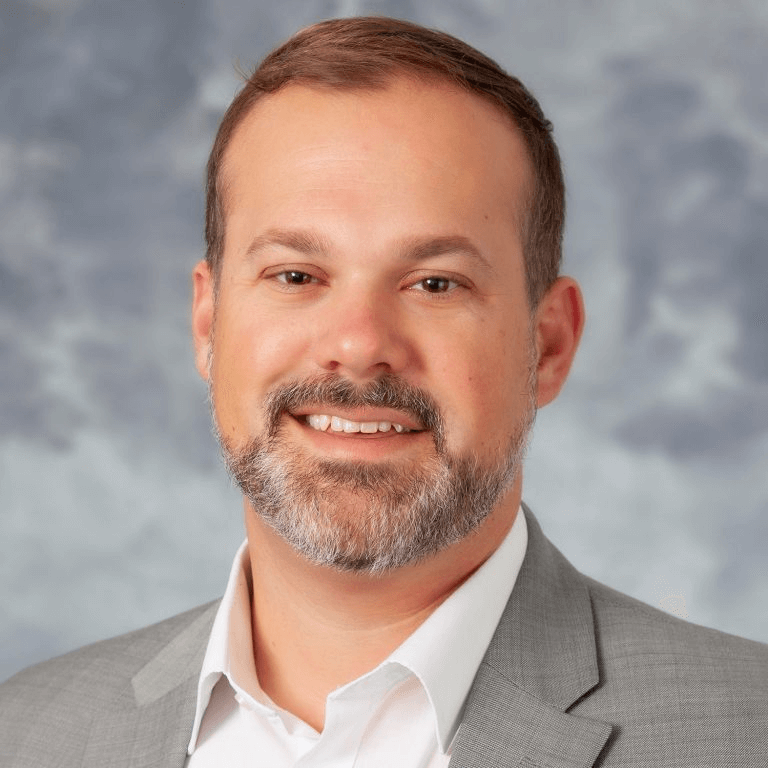 Jacob Hahn joined the Office of Strategic Consulting with over 15 years of administrative, managerial, and leadership experience in the field of higher education. Previously, Jacob worked with the Wisconsin Union as an internal consultant and strategist, with the University of Denver's Institute for Leadership and Organizational Performance, and privately consulted with numerous domestic and international higher education institutions. 
Through all engagements, Jacob centers the importance of developing customized interventions and processes that fit the needs, culture, and readiness of the individuals and the systems he is working with. Jacob is a natural dot-connector and ideator, readily searching for links between disparate ideas and experiences that enable the creation of novel solutions and purposeful forward movement.
Jacob holds a bachelor's degree from UW–Madison, as well as an MBA and MS in higher education administration, diversity, and higher learning from the University of Denver.
---
Areas of expertise: inclusive, group-oriented strategy development and strategic planning; organizational development, assessment, and change management; team and organizational climate and culture transformation; consensus-building and shared decision-making through group facilitation; personal, managerial, and leadership evolution