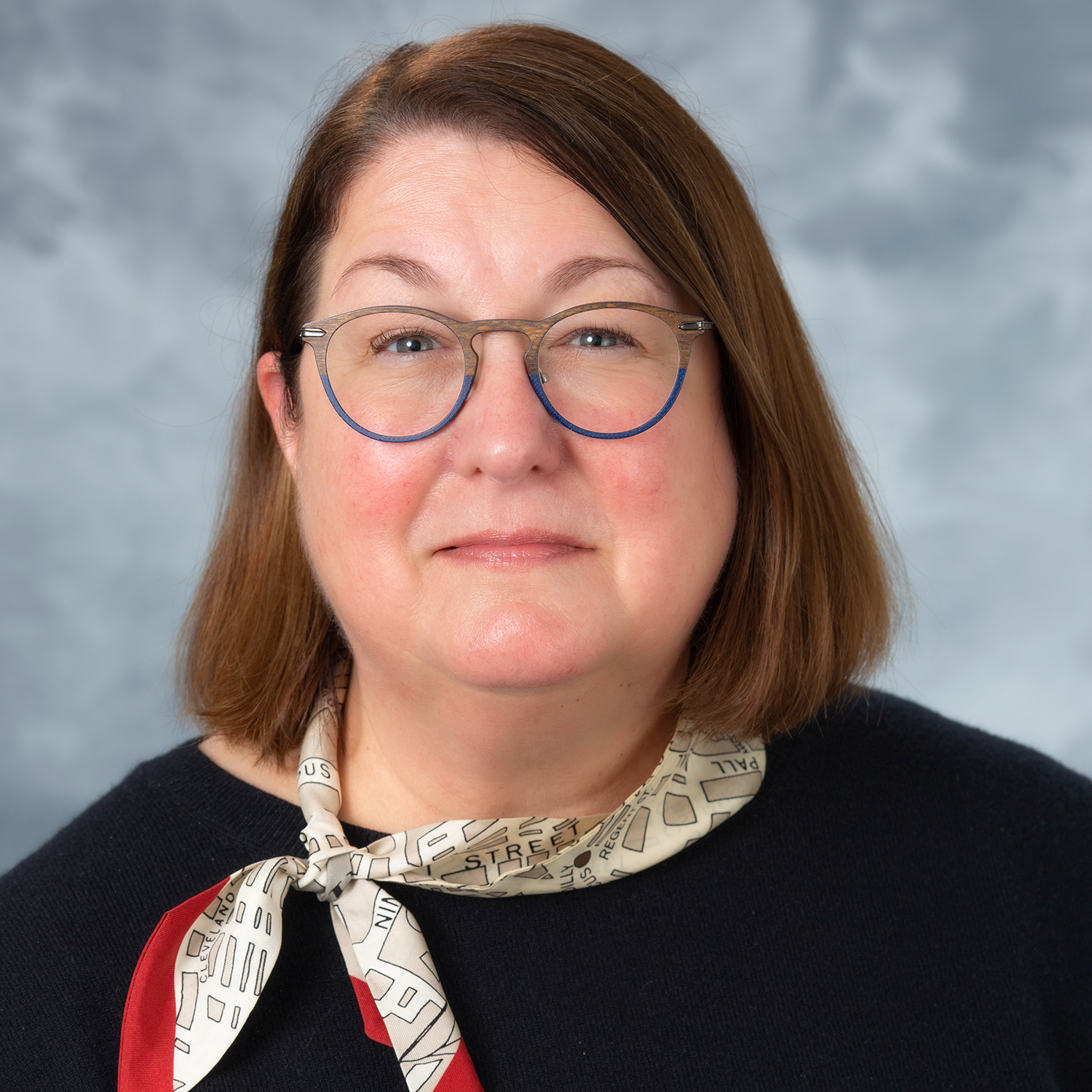 Kerry Grosse has over 30 years of experience in higher education administration, having served as university registrar at the Medical College of Wisconsin and as associate registrar and associate dean of undergraduate admissions at Marquette University. Among her many professional activities, Kerry was elected president of the Wisconsin Association for College Admission Counseling, and she was invited by the U.S. Department of Education to serve as a subject matter expert on the collection and reporting of race and ethnicity data for the Integrated Postsecondary Education Data System.
As a registrar, Kerry worked with administrative offices, colleges, and schools to develop and enforce policies and procedures that were clear and understandable to faculty, staff and students.
Kerry earned a bachelor's degree in economics from Marquette University.