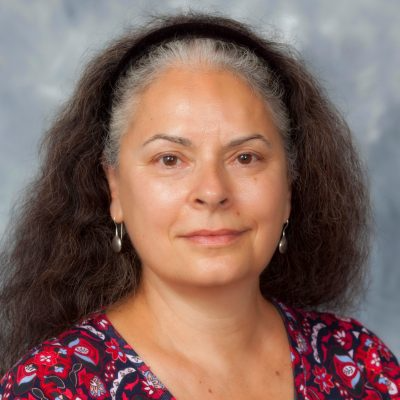 Elizabeth Fadell returned to UW–Madison after having worked at the university previously in the former Office of Quality Improvement (OQI). Before returning to UW–Madison, she served for five years as strategic planning and transformation director at the State of Wisconsin Investment Board (SWIB), where she was responsible for guiding business transformation initiatives through strategic planning, process improvement, project management, technological and organizational change, and benchmark oversight. Elizabeth is also the founder and managing member of The Enterprise Group, a management consulting firm specializing in strategy development and organizational improvement for both private and public sector organizations.
For over 20 years, Elizabeth has worked with organizations and individuals focused on innovation, strategy development, quality improvement, data collection for effective decision-making, and leadership development. She has worked internationally in settings ranging from wireless telecommunication, medical technology, information technology, banking, state and municipal government, health care, universities, and public education.
Elizabeth holds bachelor's degrees in mathematics and philosophy and a master's degree in social work with an emphasis in business management, all from UW–Madison.
---
Areas of expertise: strategy development, leadership/management development, process design and improvement, data-based decision-making, organizational development, facilitation, and conflict resolution