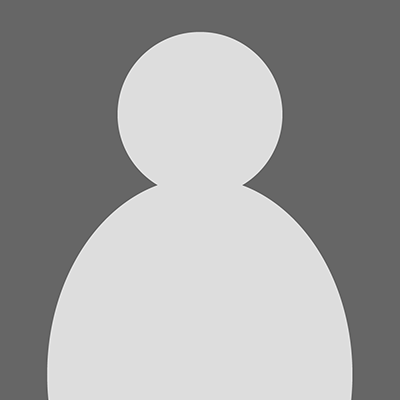 Elissa Barnett joined the Office of Strategic Consulting as a project coordinator, bringing a wealth of experience and expertise from a background in technology and startups.
Elissa began her career with Epic Systems and later worked as a project coordinator at OvaInnovations, LLC. In that role, Elissa shepherded projects from areas such as research and development, manufacturing, and human resources process improvement through the full project lifecycle.
Elissa has a passion for diversity, equity, and inclusion (DEI) initiatives, process improvement, and human-centered systems design. Elissa earned a bachelor's degree in industrial and systems engineering from Texas A&M University.