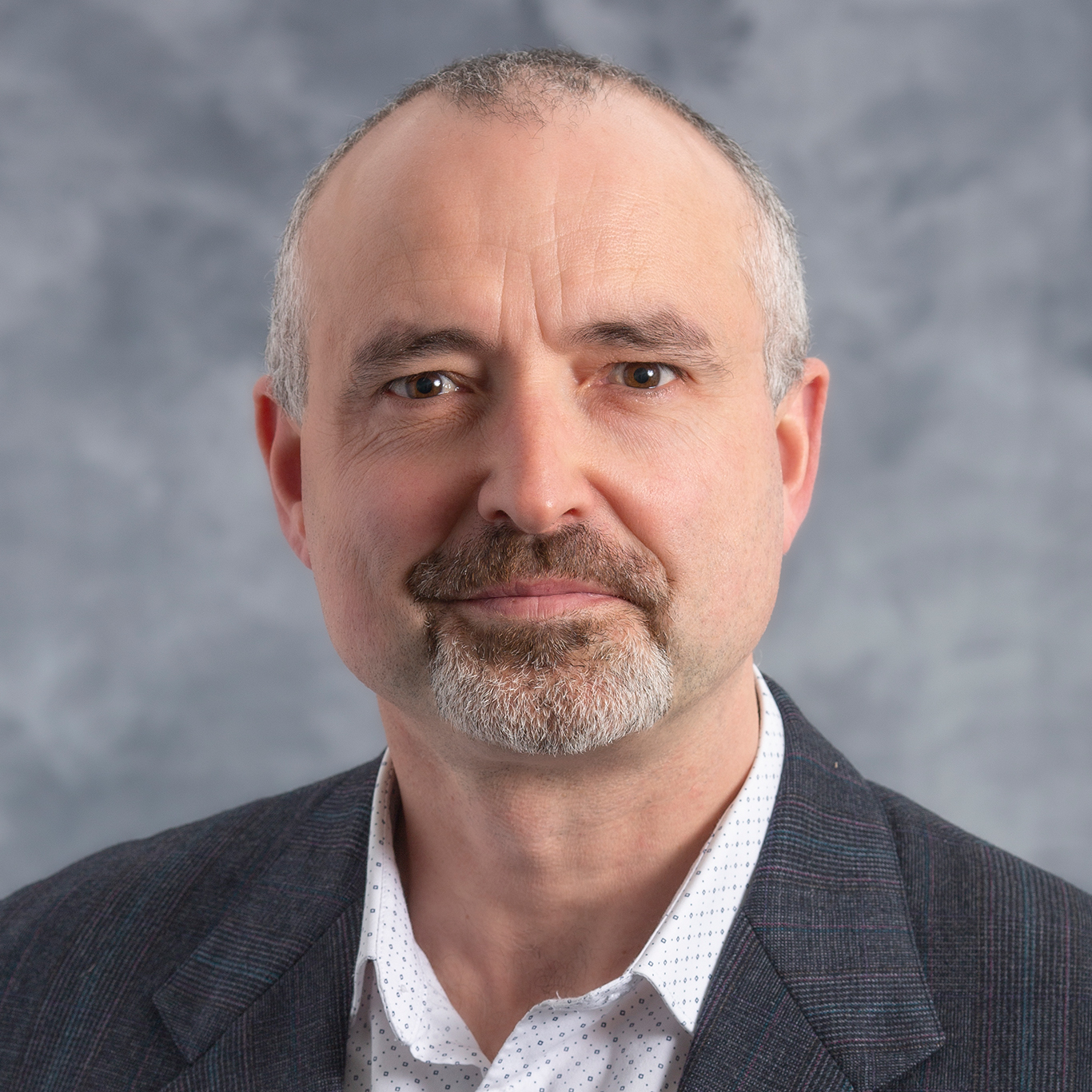 Tim joined the Office of Strategic Consulting after working for the Division of Continuing Studies as a project program manager. Tim has a strong understanding of UW–Madison through his involvement in shared governance, including serving as chair of the Academic Staff Executive Committee from 2019 to 2022.
Prior to coming to UW–Madison, Tim was a senior project manager working on enterprise-wide IT infrastructure projects in the United Kingdom before traveling to South Korea, New Zealand, and the Czech Republic to teach English as a second language. During this time, he organized several local, national, and international conferences and served in numerous capacities in professional organizations related to his field.
Tim is a Certified Project Management Professional (PMP), a Prosci Certified Change Practitioner, and holds a master's degree in English language teaching from Reading University in the UK, as well as a bachelor's degree in business studies from the University of Portsmouth, also in the UK. He is currently working towards an MBA at UW–Parkside.