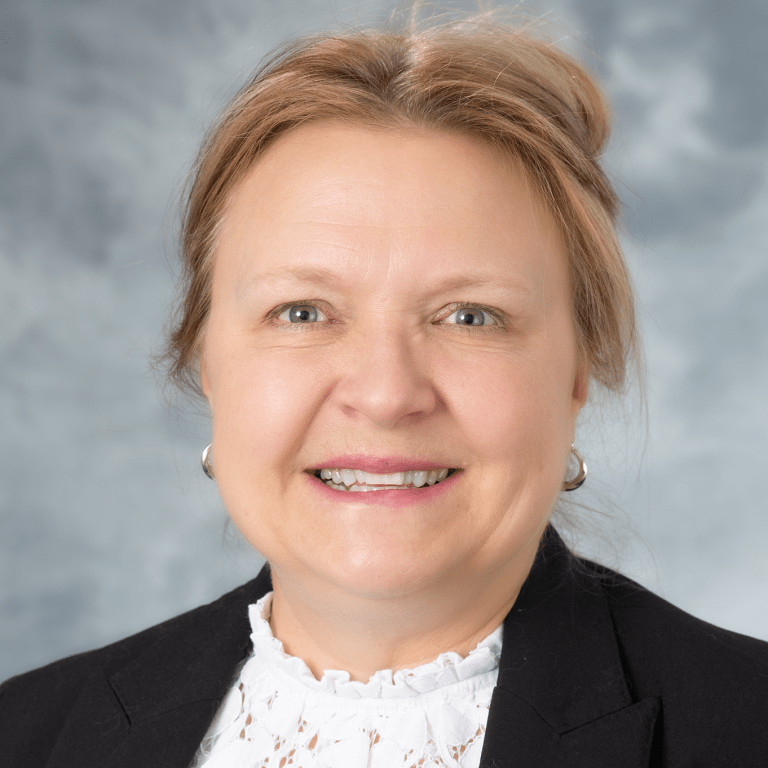 Suzanne Covoloskie joined the Office of Strategic Consulting as a business analyst, bringing with her a wide range of experience in analysis, project management, and change management. In her current role, she conducts business analyses, needs assessments, and preliminary cost/benefit analyses to align solutions with strategic objectives and priorities.
Suzanne previously worked in the process reengineering and consulting group at Telephone and Data Systems, Inc. (TDS), where she also wrote curriculum, taught, and mentored employees in continuous process improvement. Prior to TDS, Suzanne was a manager in the consulting group at Virchow, Krause & Company (now Baker Tilly) focusing on construction, municipal, and financial clients.
Suzanne holds a bachelor's degree in accounting from Edgewood College and is a certified public accountant. She also holds a Prosci Change Management Certification.