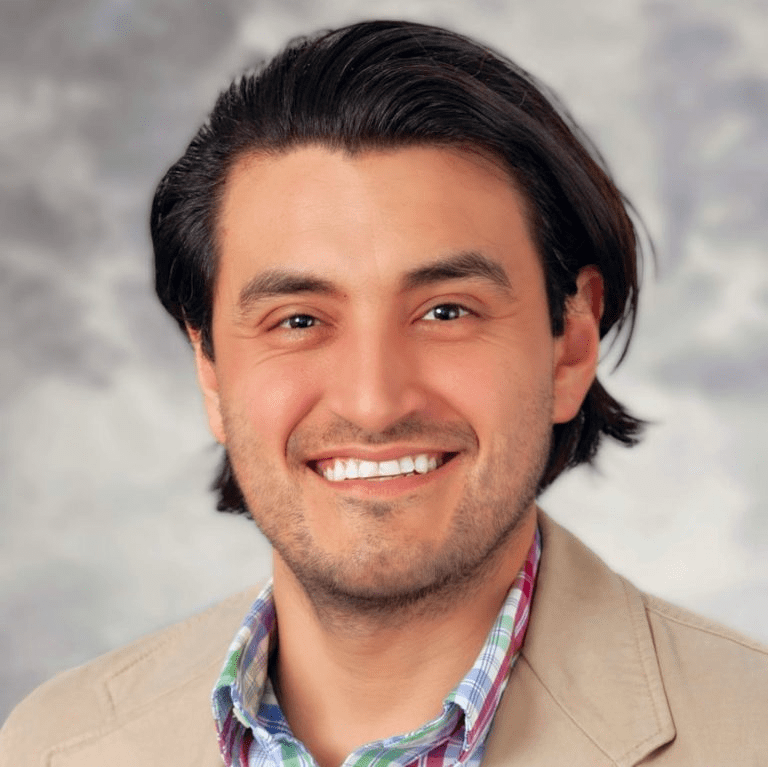 Kelvin Alfaro has more than 15 years of professional experience in leadership management, process improvement, and culture and climate enhancement.
Prior to coming to UW–Madison, Kelvin was director of Campus Compact for Wisconsin, an organization supporting Wisconsin colleges and universities to enhance partnership with local communities. Kelvin is also the founder and managing member of AP Consulting, which helps groups tell better stories through data, improve governance and leadership, and address culture and climate issues, particularly related to inclusion, diversity, equity, and access (IDEA).
Kelvin is an Indigenous person and immigrant from El Salvador. He earned bachelor's degrees in psychology and sociology and an MBA from Fresno State University.
---
Areas of expertise: strategic planning, leadership development, process improvement, organizational effectiveness and alignment, culture and climate, leadership/talent development, and coaching and mentoring facilitators