Have questions or need
an accommodation?
Contact jennifer.erickson@wisc.edu

Reasonable accommodation requests should
be made at least two weeks before the
workshop or event.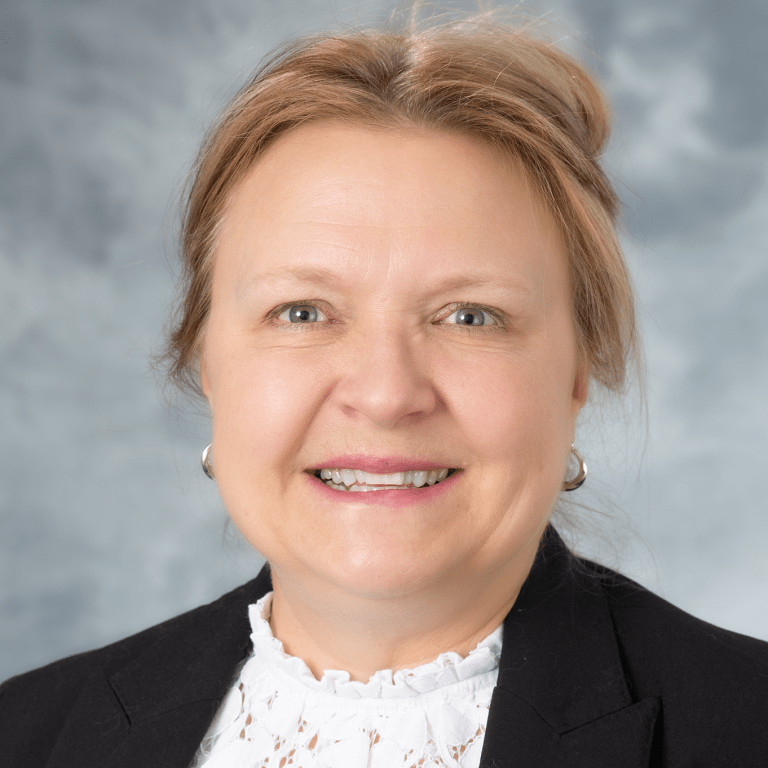 Developing a Business Case: Determining Whether and How an Initiative Will Benefit the Organization
February 16 | 1:00–2:00 p.m.
Online
---
Presented by Suzanne Covoloskie, business analyst, Office of Strategic Consulting; and Michael Schmitt, business analyst, Office of Strategic Consulting
(this session has passed)
Content level: introductory
When evaluating or trying to justify whether a major initiative will be worth the effort and cost, there are several questions that you need to be able to answer, including:
• What impact will the initiative have on the organization?
• Will the initiative be the best use of limited resources?
• Does the initiative support the university's mission or contribute to your unit's goals? Developing a business case can help you answer these questions.
A business case outlines the opportunities, risks, and threats of a potential initiative; it helps to determine if the investment does or does not justify the time and resources an initiative requires for completion; and it can help you prioritize initiatives and establish what is important, thus avoiding the "loudest voice" approach.
In this interactive session, participants learned the benefits of developing a business case and walked away with tips and tools for creating an effective one.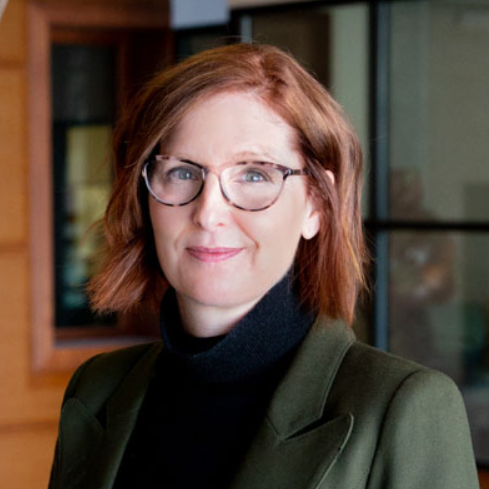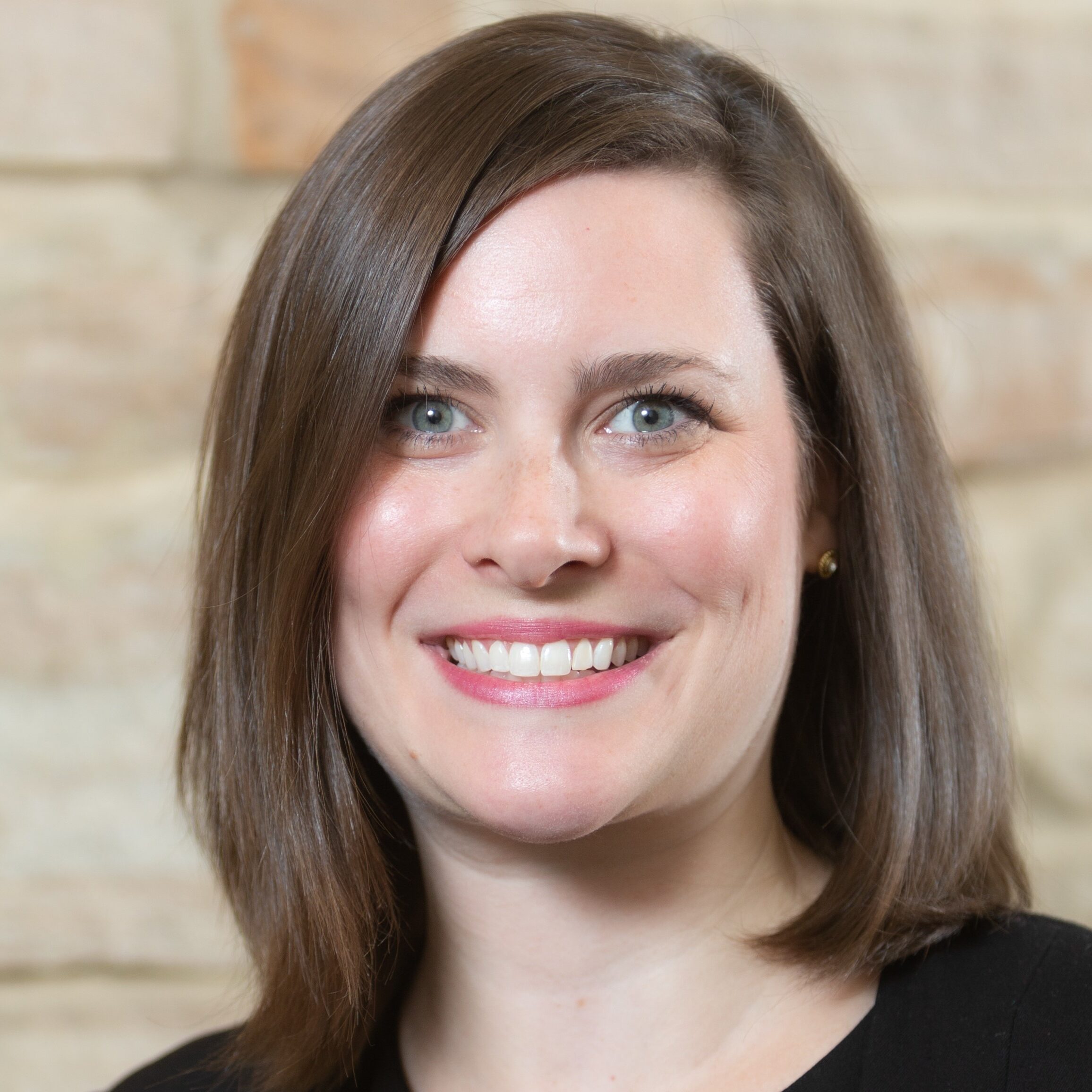 Change Management as Continuous Improvement
March 21 | 10:00–11:00 a.m.
Online
---
Presented by Colleen Howes, change management lead, Administrative Transformation Program (ATP); and Nicole Anpach, engagement and readiness lead, ATP
(this session has passed)
Content level: introductory
Change management is often viewed as a one-time occurrence or a sporadic solution implemented until a project ends. But, sustainable change management happens within the context of addressing ongoing organizational needs and operations. By viewing change management as a strategic competency—rather than an episodic solution—you can start to create a culture of continuous improvement as an ongoing strategy for innovation. This session will discuss human-centered change strategy anchored in a continuous improvement model, instead of "change as a one-time solution." You will leave with toolkits and templates for stakeholder analysis, change impact assessment, and communications planning.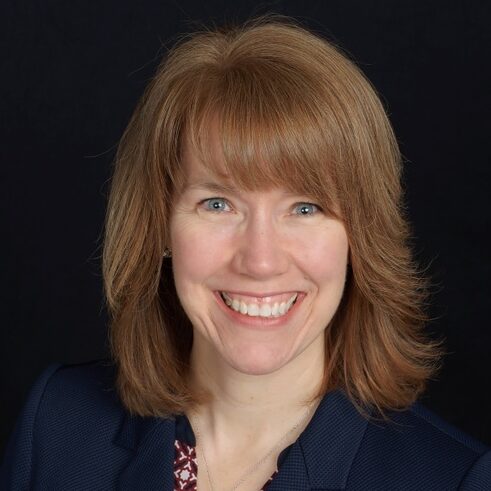 Whose Project is It Anyway? Successfully Collaborating with Project Stakeholders
April 27 | 2:00–3:00 p.m.
Online
---
Presented by Kim Linsenmayer, administrative director, Institute for Clinical and Translational Research
(this session has passed)
Content level: intermediate
A successful project takes a village. That's because all projects require the support, engagement, and alignment of many individuals who care about the outcomes, impacts, or usefulness of the work taking place. Effective collaboration with your project community (from sponsors to end users) is essential for identifying and reaching shared goals. This session focused on the range of project participants (also known as stakeholders) who are essential to project success, how to work effectively with them throughout the project (hint: it starts with listening), and communication strategies and tools that can help ensure a successful collaboration.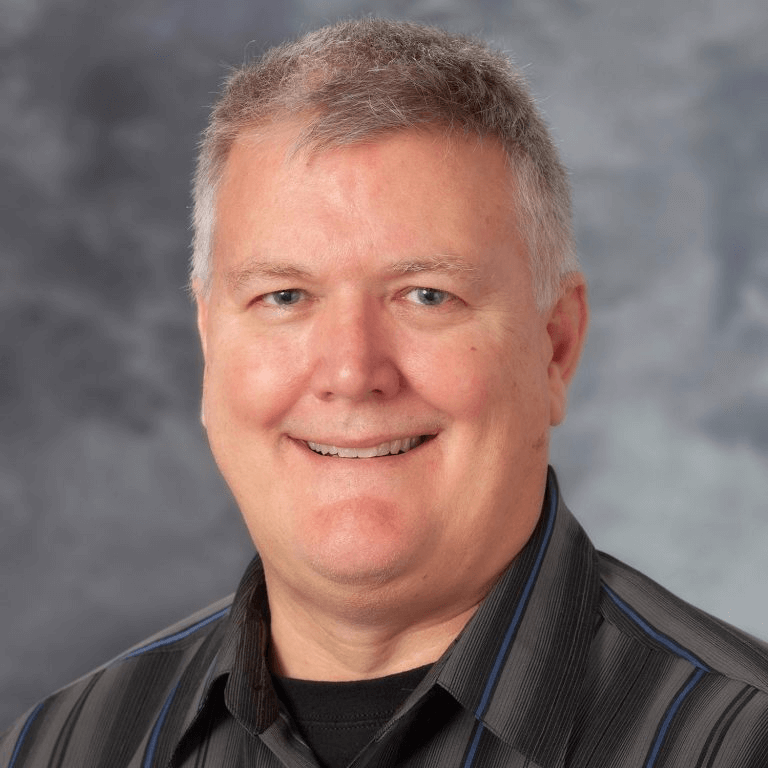 Leveraging Microsoft Teams for Project Team Collaboration
May 31 | 10:00–11:00 a.m.
Online
---
Presented by Jim Martin, senior project manager, Office of Strategic Consulting
Content level: introductory
Microsoft (MS) Teams became one of the standard web conferencing tools at UW–Madison during the height of the COVID-19 pandemic and has continued to be useful with the increase in remote work. However, this powerful tool is not just for virtual meetings; it is also a robust team collaboration platform. In this session, you will learn how the Office of Strategic Consulting has been using MS Teams in client project engagements and how you can leverage this technology on your own projects.
Register