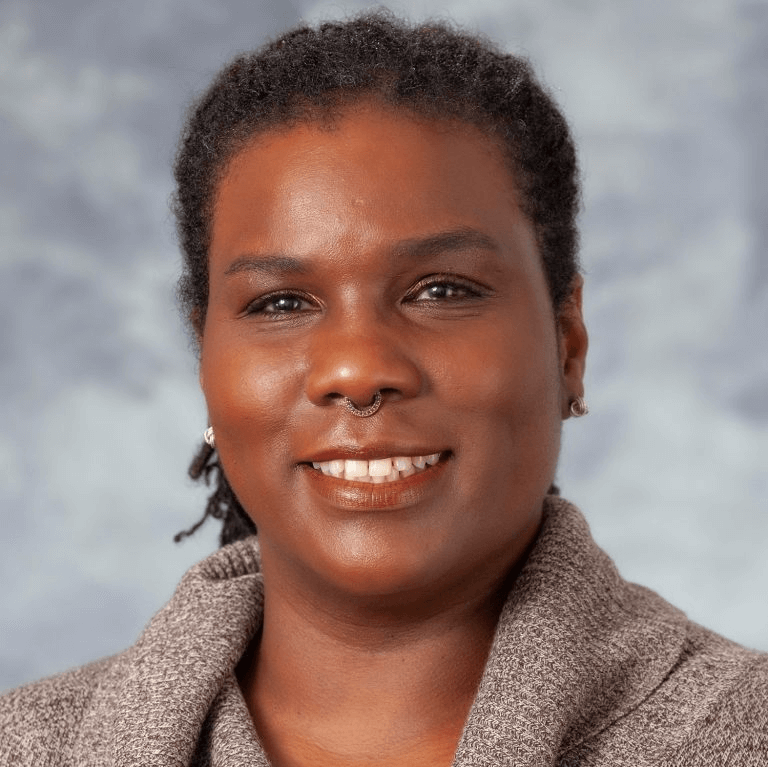 Tena Madison joined the Office of Strategic Consulting as an internal consultant, bringing more than 20 years of experience in information technology—including in development, system administration, and data management—as well as over 10 years' experience in business analysis, process improvement, and strategic planning.
Tena has served in several other roles on campus since 2002. Prior to her current role, she served as the director of data management for the Division of Diversity, Equity, & Educational Achievement. At the Wisconsin School of Business, she supported undergraduate technology initiatives. She began her career in higher education at the School of Medicine and Public Health in Admissions and Multicultural Affairs. She is best known for helping clients define strategy, bridging the gap between vision and what done looks like.
Tena holds a bachelor's degree in technology information management and an MBA with an emphasis in organizational development from Upper Iowa University; she has also earned certificates in business analysis, Lean Six Sigma, and project management from the Wisconsin School of Business.
---
Areas of expertise: strategic development and planning, data strategy and management, business analysis, process design and improvement, organization design and development, culture and climate, facilitation