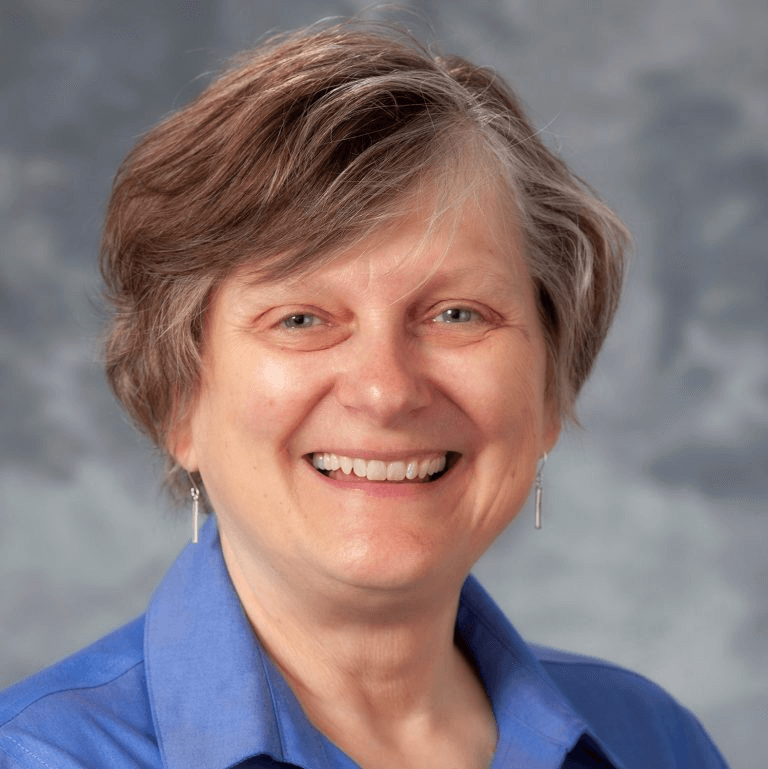 Deb Filipiak joined the Office of Strategic Consulting as an internal consultant, bringing over 25 years of experience in various settings in the K-12 environment. In her current role, she works on projects that enhance culture and climate and improve organizational design. In addition, she provides leadership coaching to campus leaders.
In her previous work at a large social science research firm, she facilitated multiple projects focused on continuous improvement. While working for Milwaukee Public Schools, she established the research and evaluation department. There, in addition to leading the development and implementation of processes in the new department, she led the implementation of several district-wide projects designed to improve both processes and climate and culture. She also worked with school boards, providing facilitation and training focused on change management and leadership.
Deb has a master's degree and Ph.D. in educational policy studies from UW–Madison and is a UW–Madison certified professional coach.
---
Areas of expertise: strategic planning, leadership development, community engagement, and organizational development